IT'S YOU!
Who chose the winner of pop seff 2017
Congratulations to Adrian Szczepaniak, director of clip "Madness" for the music of duo SOXSO, for winning POP SEFF 2017 and receiving the biggest number of votes of our beloved audience. And our kind sponsors give into director's hands:
The awards in the amount of 2000 PLN for the best videoclip, funded by the President of the City of Szczecin.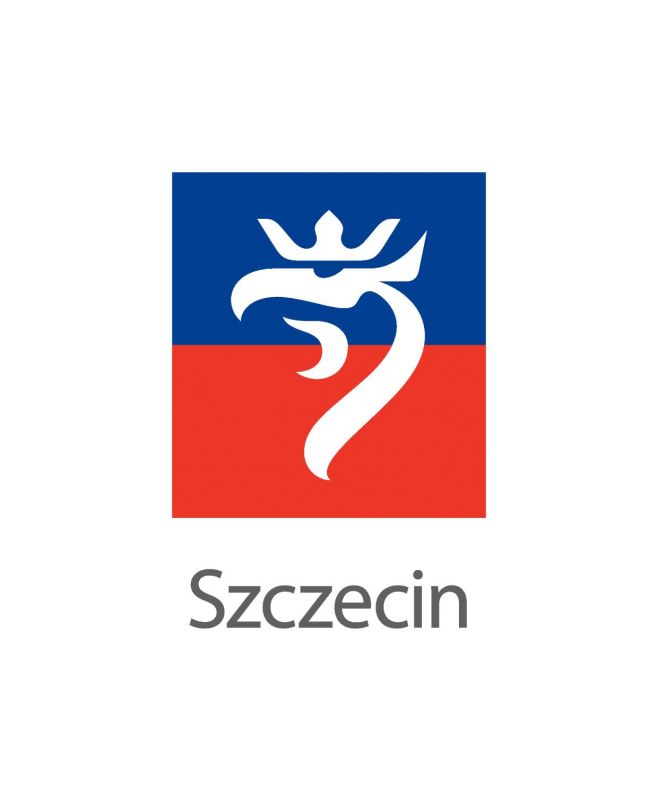 The award in a form of professional software for the best videoclip, funded by the company AVID Poland.

"MADNESS" dir. Adrian Szczepaniak
Many thanks to all 23 POP SEFF finalists for their participation in the competition and their heart for creating uncompromising images!